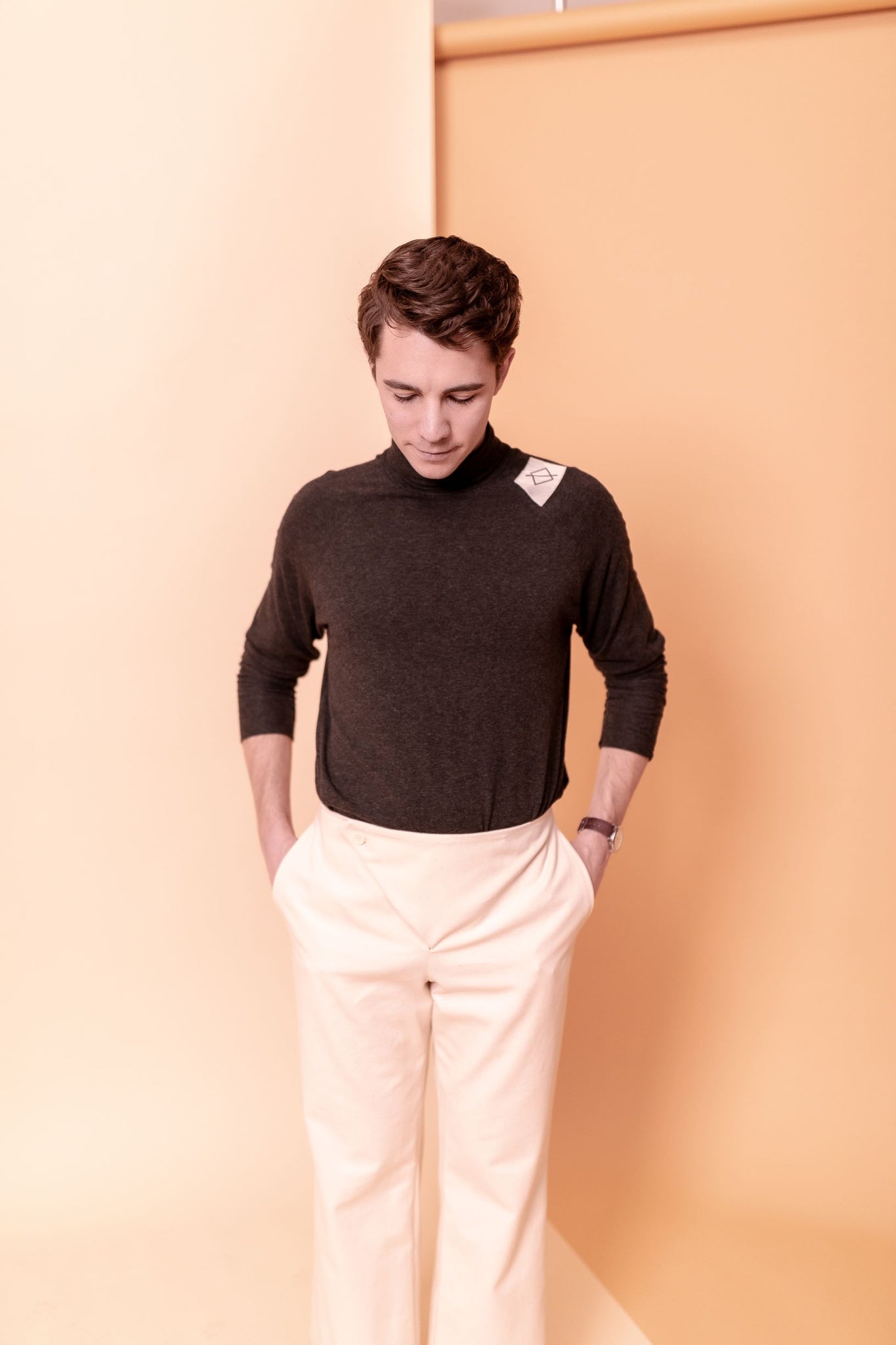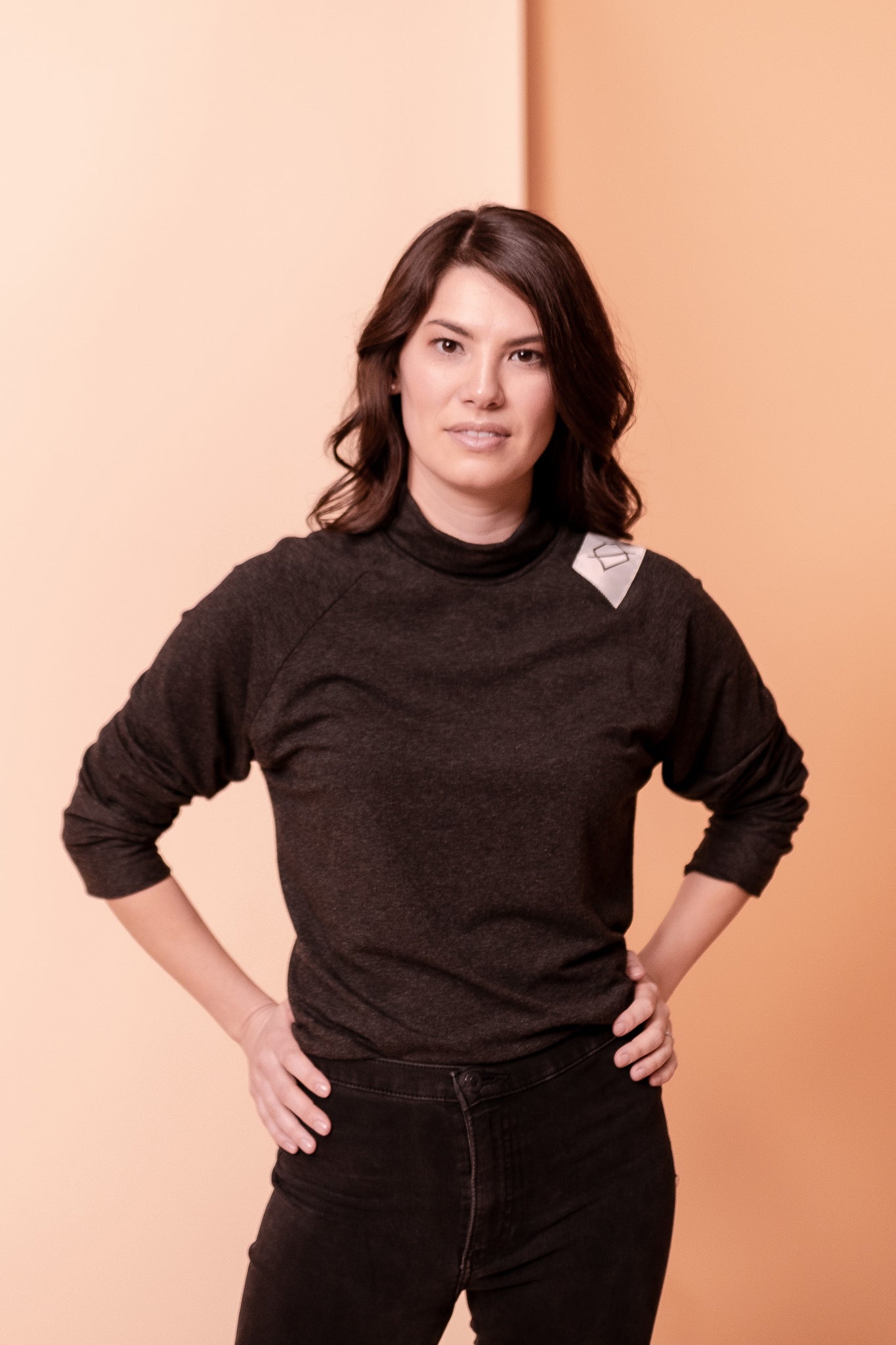 CUE
//CUE
A 'cue' is 'a feature indicating the nature of something perceived.' We absorb them constantly as we move through the world - how someone acts, what they wear, their facial expressions. 
Cues come from within as well. Like when you hear music that moves you, or when there's that little voice telling you to make a change or move on or tell someone how you feel. Our CUE celebrates all the features inside and outside that make us who we are. Take charge. In this case wear your cues on your sleeve!
//The details
Made in Columbus, Ohio
66% rayon from bamboo, 28% cotton, 6% spandex
//Sizing
Circle - Most closely equals a unisex small 
Square - Most closely equals a unisex medium 
Hexagon ⬡- Most closely equals a unisex large
//Delivery
Shipping to: US

Standard Home Delivery $4 / Free over $300 / Delivery in 1-5 working days 
Shipping to the Columbus, Ohio metro area? We offer a free drop off option! Just enter the discount code 'cbusdropoff' at checkout. :-)
We are Olly Awake

We are a community of people who believe that clothing is a pathway towards self actualization.

We create gender equal apparel, and our obsession to innovate and perfect our signature fit unites us under the tenets of mutual respect and empowerment.